We are going to add two factor authentication for supervisors and agents.
With this addition it is possible to increase the access to the channel.me platform with a TOTP code.
After logging in with their normal passwords, users will be asked to scan a code with the camera of their smartphones and enter an code to login.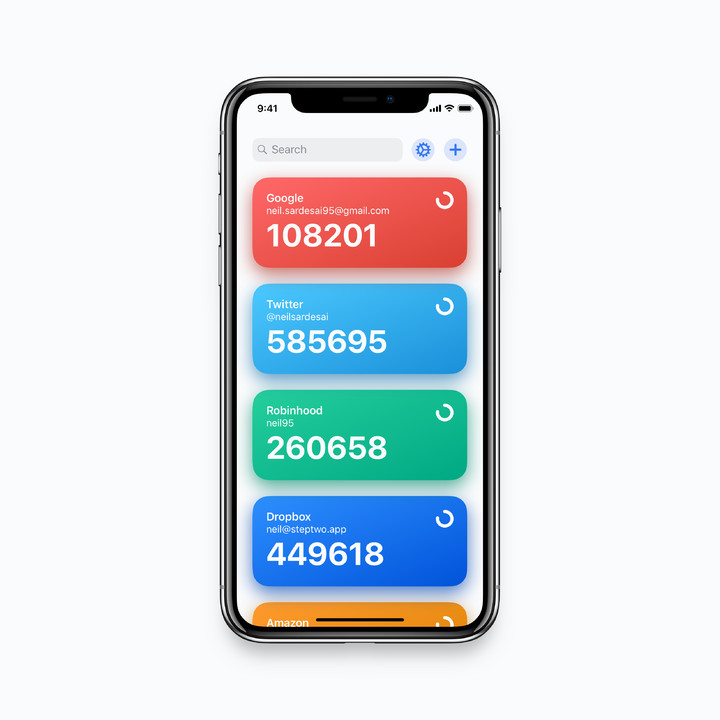 We are going to use TOTP, so any standard app will work.