Why we Built Live Chat #101
Channel.me introduced cobrowsing for sales and support in the summer of 2013. Customers loved our easy to use interface. Almost immediately requests poured in. Clients asked told us: "Our live chat solution is so hard to use by our support agents, can you make an easy to use live-chat?".
We said no to creating live chat hundreds of times
Our response was negative, as it takes focus and dedication to implement the best and easiest to use cobrowsing solutions. We felt that implementing another live-chat solution would be a big distraction.
Old-school MSN as major inspiration
In the summer of 2014 our view changed. We saw the agent interface of a couple of live-chat solutions. We immediately saw room for improvement. Live-chat is often brought as a way in which support agents can handle multiple client at the same time. But in reality this was not easy for agents to do. In the days of MSN it was very easy to chat with multiple friends at the same time. You just had to arrange your chat windows in such a way that they where close to each other.
Sold using only four sheets of PowerPoint
After that we made a small four slide presentation and decided to get some feedback from a couple of our existing clients and some new prospects. The result was overwhelming. Even before we had written any code we got really good feedback. After realizing that we could also integrate our cobrowsing solution into our live chat solution we decided to build it.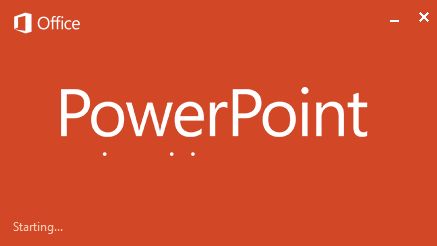 The result
We are very proud of the final result.