Website visitors can experience errors on your website.
Information could be needed to create an internal IT ticket so that the issue can be reproduced and solved quickly.
When an Agent or Visitor isn't very technical, it can be challenging to find out the technical details needed by IT.
Because this information isn't needed for every visitor, we will add an action button to display it to the Agent so it can be easily copied into the IT ticket.
UPDATE 19 Feb 2020 - Thanks to Anna from Vacansoleil we made a new version:
The chat will look the same but it has an option, collapse ""technical details" in case of website issues that need to be reproduced by the IT department.
Standard view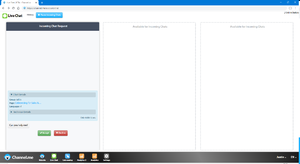 Technical details view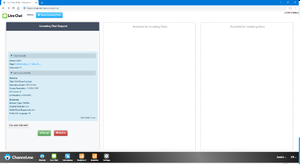 Concept
What information is important to you? Let us know in the comments.